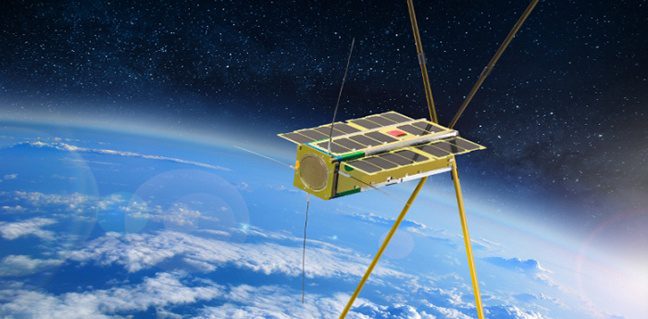 Australia officially has its first GPS infrastructure in space, according to the nation's Minister for Defence Industry Christopher Pyne.
A four-kilogram, U.S.-developed Biarri-Point cubesat was launched as part of the QB50 constellation in April 2017 toward the International Space Station (ISS), alongside three other Australian research cubesats. Biarri-Point was deployed in May from the ISS into its own low-Earth orbit (LEO), carrying the Namaru GPS technology: the first fully Australian and New Zealand GPS payload for a cube satellite. Three additional Biarri satellites are set to be launched later this year or in 2018.
Click here for more information.
(Photo credit: Australian Department of Defence)