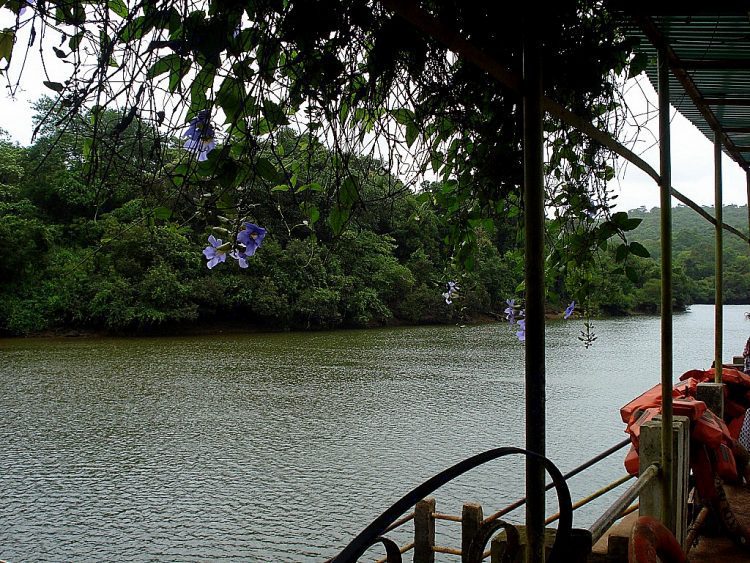 The newly constituted Goa State Wetland Authority formed a nodal agency to study a report based on satellite remote-sensing data, which found 550 wetlands in the state in southwest India.
The report was prepared by the Ahmedabad-based Space Applications Centre, one of the major facilities of the Indian Space Research Organisation (ISRO).
According to official sources, "we have begun the process for collection of ground-truth data for wetland sites that enables calibration of remote-sensing data, and helps in interpretation and analysis of what's being sensed by the ISRO."
It's estimated that Goa has a total wetland area of 21,337 hectares, or 5.76 percent of its geographical area. Wetlands provide numerous products and services to humanity, including water for irrigation, fisheries, non-timber forest products, water supply and recreation.
Click here for more information.