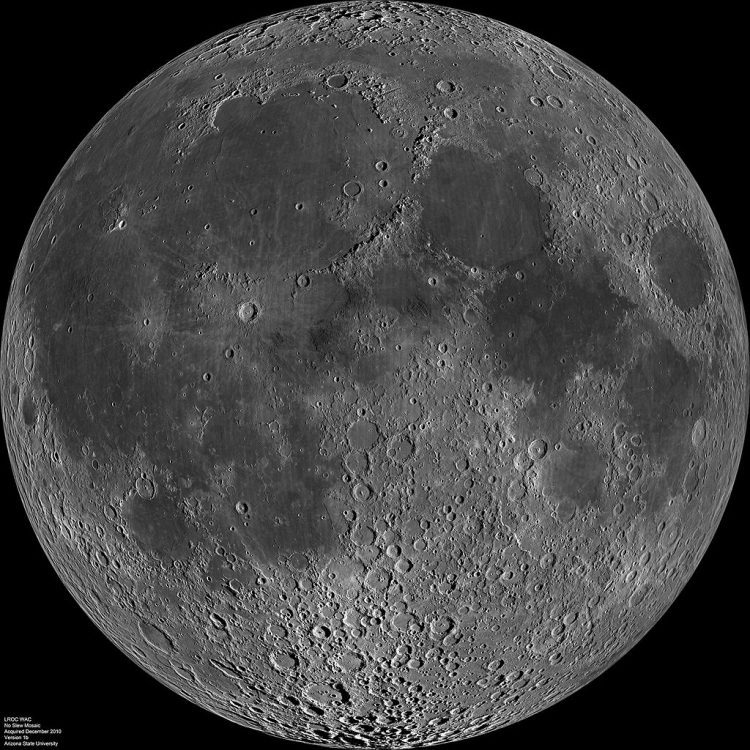 According to the South China Morning Post, China is considering a project to establish a permanently manned radar station on the moon. The project received an initial funding of 16 million yuan ($2.4 million) from the National Natural Science Foundation to study its feasibility.
According to project head Guo Huadong, such a station would be able to observe and monitor a wider area than can be done by current satellites. It also could be used to produce clearer images of Earth as well as provide more-detailed pictures of what's beneath the surface, thanks to high-frequency microwaves emitted by the station.
Click here for the full article.