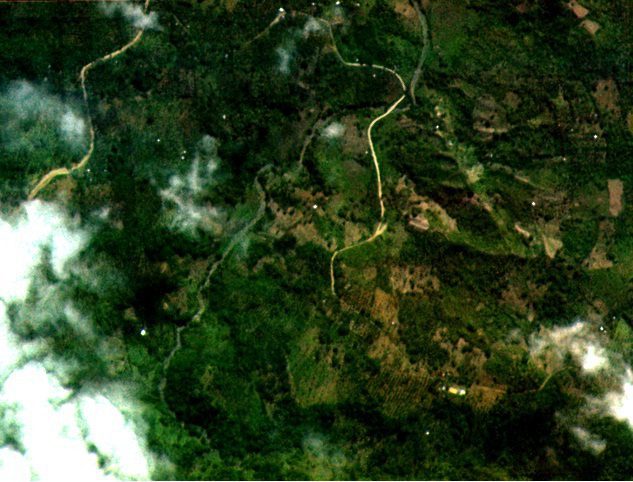 Diwata-1, the Philippines' first microsatellite, collected and returned test images of some portions of Dumingag town in Zamboanga del Sur, a mountainous area in Mindanao, according to an attached agency of the country's Department of Science and Technology. The images were taken by the high-precision telescope (HPT), one of four cameras onboard Diwata-1.
The Advanced Science and Technology Institute (ASTI) and the University of the Philippines Diliman noted that the images have a ground resolution of three meters at nadir (lowest point), which is the highest resolution attained by a microsatellite in the 50-kilogram class.
ASTI and UPD are coordinating with Japan's Hokkaido and Tohoku Universities, which currently handle Diwata-1's operation.
Click here for more information.