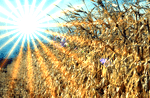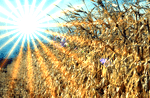 Thursday, March 24th, 2011
The occurrence of radiation within the Japanese food supply is raising concern for both local and international consumers of food products from impacted areas - and even those areas that are completely safe. Accurate information about the...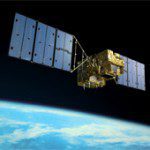 Thursday, February 24th, 2011
In a recent interview Keiji Tachikawa - President, Japan Aerospace Exploration Agency (JAXA) spoke about the many contributions that Japan is making in terms of space exploration and satellite imaging and sensing. These include an asteroid explorer that...