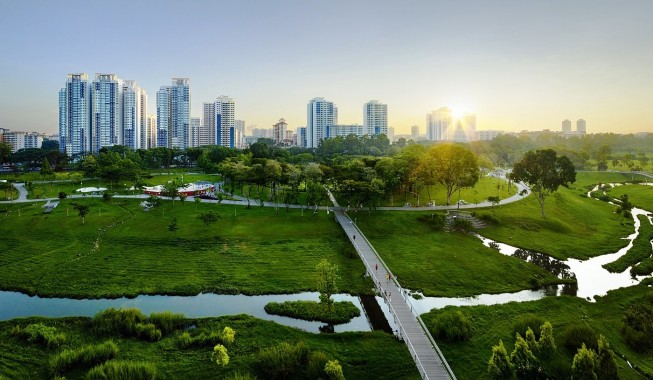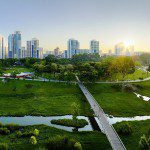 Tuesday, March 29th, 2016
Urban areas will play a critical role in achieving sustainable development and combating climate change. Many cities have already taken bold steps to reduce their environmental footprint, and have often been able to do so much more...
Friday, June 6th, 2014
With more than 20,000 international participants, a triple summit wrapping up today in Singapore is generating an abundance of ideas on sustainable cities.
Tuesday, April 17th, 2012
Scientists from China's Nankai University have determined how to quantify the risks associated with major urban hazards, such as industrial explosions, and to apply the risk data to plan safe and sustainable cities. For an entire city,...