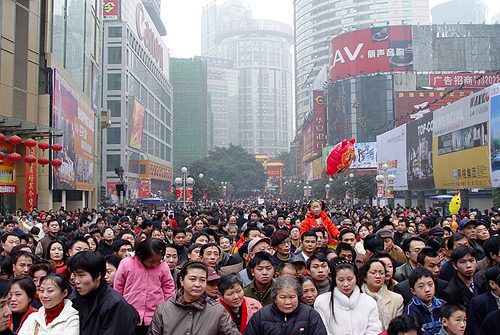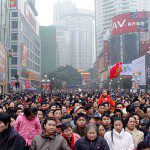 Thursday, April 9th, 2015
A growing trend toward more unexpected urban emergencies requires a scientific approach to support urban emergency management. The concept of a resilient city is an effort in that direction, but it hasn't yet been well defined....
Thursday, August 29th, 2013
South Korea plans to publish a "crime map" next year indicating areas with high crime rates in a bid to boost public safety, government officials said Wednesday. The online map will identify regional blocks prone to four...
Sunday, December 2nd, 2012
In response to North Korea's plan to launch an 'earth observation satellite' in December, Japanese prime minister Yoshihiko Noda has ordered relevant ministries to take every possible precaution to ensure public's safety. Noda also indicated his readiness to...
Friday, July 15th, 2011
South Korea's space agency has joined its international counterparts in putting satellite data at the disposal of rescue authorities following major disasters such as earthquakes and tsunamis. The Korea Aerospace Research Institute (KARI), under the Ministry of Education,...
Wednesday, February 23rd, 2011
The National Mapping and Resource Information Authority (NAMRIA), an attached agency of the Department of Environment and Natural Resources (DENR) is soon to undertake a mapping project which can provide up-to-date geospatial information significant for the country's...
Wednesday, March 21st, 2007
Singapore-based Credent Technology has established a research and development centre. The R&D venture will operate as Credent Advanced Technology Sdn Bhd. It will be located in Malaysia's multimedia super corridor. 'Credent Advanced Technology will be our...