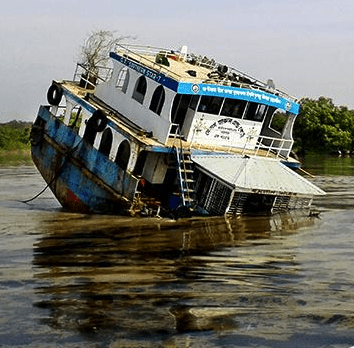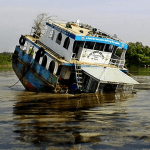 Friday, February 20th, 2015
An oil spill of more than 350,000 liters happened when a tanker capsized in the river south of Baerhat on Dec. 9, 2014. The spill poses a threat to the Sunderbans, a World Heritage site of more...
Thursday, October 13th, 2011
The break-up of a stranded cargo ship on the Astrolabe Reef in New Zealand has triggered the International Charter for Space and Major Disasters. With cracks appearing the hull, and an estimate 1,900 tonnes of oil and...