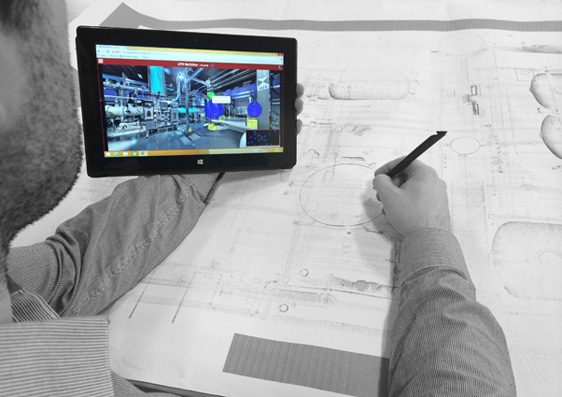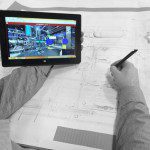 Tuesday, June 30th, 2015
Manchester, UK, June 29, 2015—LFM Software announced today that it is launching major enhancements to its laser scan technology portfolio with new releases of LFM NetView and LFM Server. The introduction of new 3D mark-up functionality to...
Tuesday, January 11th, 2011
Intergraph has released the newest version of its enterprise viewing and markup software solution, SmartPlant Markup Plus. SmartPlant Markup Plus enables efficient and cost-effective precision view, markup and related capabilities for the many different types of engineering...