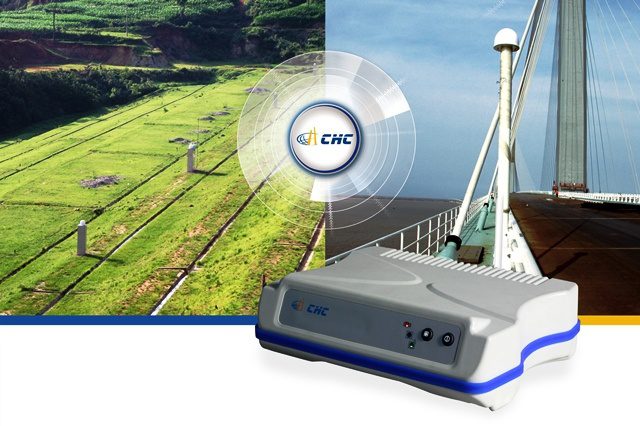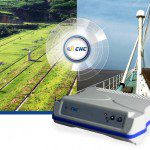 Thursday, September 20th, 2012
CHC Navigation today announced the availability of N71 GNSS Sensor designed to bring a cost-effective positioning solution for RTK network operators, precision farming and machine guidance system integrators and marine survey professionals.
Monday, January 9th, 2012
For the SECMAR project iXSurvey was sub-contracted to design a big frame (6 m of diameter, 1.2T).This frame is intended to support an acoustic antenna. The GG9 and the divers team are installing the frame in the Fos sur Mer Gulf....