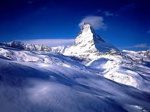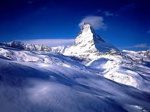 Wednesday, July 20th, 2011
The world's highest peak, Mount Everest, has been measured many times, but the exact height of the mountain is still somewhat in debate. The last expedition to survey the mountain was in 2005 by China's State Bureau...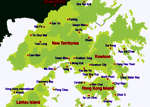 Thursday, March 17th, 2011
Hong Kong has a long history of mapping and surveying since the beginning of the colony. This history dates back as far as the Qin (221-206 B.C.) and Han (206 B.C. - 220 A.D.) dynasties. Initial land...