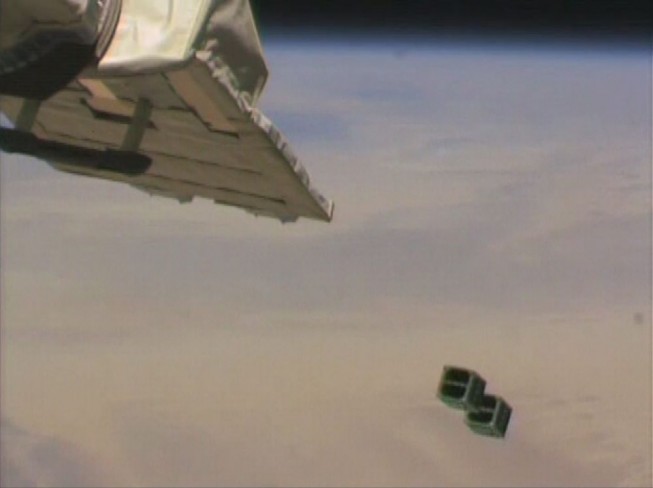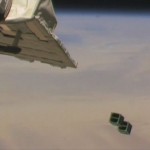 Tuesday, July 11th, 2017
On July 7, 2017, a total of five "BIRDS project" CubeSats were successfully deployed from the Japanese Experiment Module Kibo. The Joint Global Multi-Nation Birds Satellite project is an international joint development and operations project that includes...
Monday, January 3rd, 2011
Till now, wildlife scientists and officials have been using GPS (global positioning system) tracking for wildlife. This is, perhaps, the first time when the department has chosen to study migratory patterns of the birds, a large number...