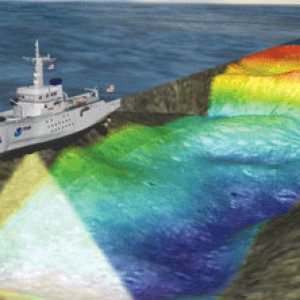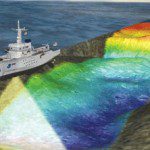 Friday, December 9th, 2011
Marine surveys are conducted to acquire underwater geophysical information. In most cases, marine surveyors will acquire 3D data using sounding equipment. Sound reflections bounce off of underwater surfaces and are returned to survey ships detectors along carefully...
Saturday, November 19th, 2011
The Kongsberg Underwater Inspection System (Profiling Sonar, Precision Rotator and Release 4.6 software) will produce much more detailed and precise underwater 3D data than the point cloud data typically seen. Data is post processed using one of...