The team from Shih Hsin University outperformed other competitors and won SuperGIS Youth Award 2016 by applying both desktop and web-based GIS to develop a tourism solution. SuperGIS Youth Award is a countrywide event in Taiwan and has been held annually for years by Supergeo. Its aim is to encourage talented youths from various fields to put their creative ideas into practice with SuperGIS products and also enhance the awareness of geospatial issues while conducting the project.
SuperGIS Youth Award 2016 also attracted participants that came from different domains, including logistics management, electrical engineering, and tourism. The champion team of this year is formed by the students from Department of Tourism, SHU. With the title "The Map of Taipei 101's fireworks to celebrate the New Year in the midnight", they applied SuperGIS Desktop for assessing the sites to watch the fireworks of Taipei 101 and published the results with an online map.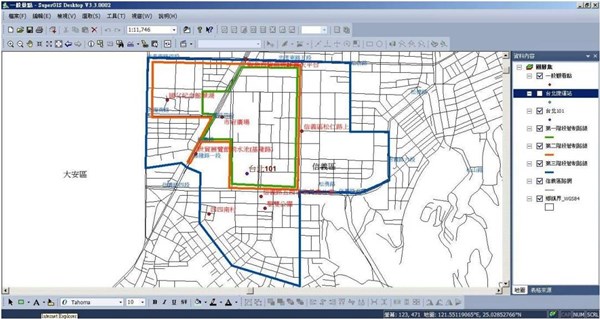 Fig.1 One of the results from the project of champion team
The prize and certification were awarded to the participating teams earlier in May. During the ceremony, the jury members shared the latest development of GIS with the students, wishing to build a deeper and broader connection between the academia and the industry. Also, the participants exchanged their innovative ideas with Supergeo team, providing positive feedback.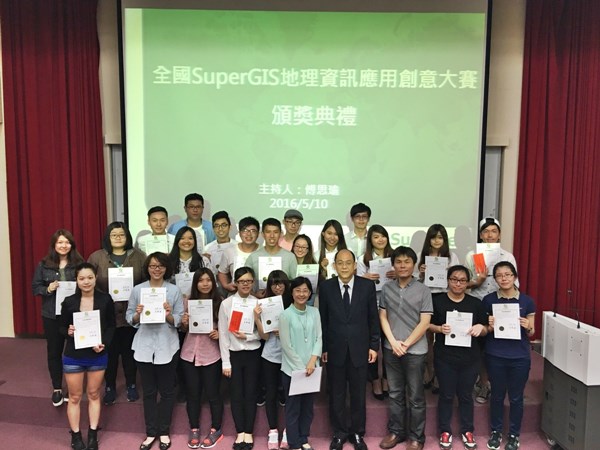 Fig. 2 The awarding ceremony of SuperGIS Youth Award 2016