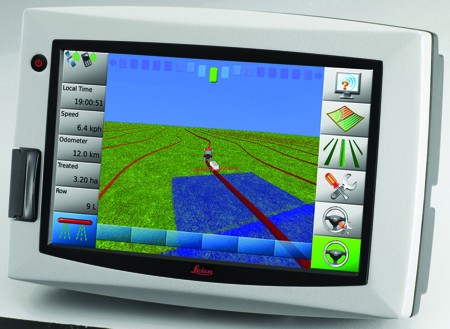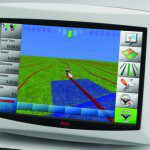 Tuesday, May 31st, 2011
Leica Geosystems today announces several updates for a range of Ag guidance products. Compatibility with the SteerDirect hydraulic kit solution continues to grow with another four series of tractors added. Autospray with Direct Section Control for Amazone...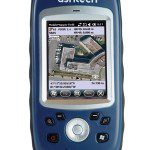 Thursday, May 26th, 2011
Spectra Precision introduced today the Ashtech MobileMapper 10, the latest addition to its new line of GIS / GNSS smart data collectors. The MobileMapper 10 is a lightweight, low power and cost-effective mapping solution with real-time meter...
Thursday, May 26th, 2011
Septentrio announces the AsteRx-m, a very low power GPS/GLONASS dual-frequency RTK receiver which is smaller than a credit card. The new board is aimed specifically at integration in hand-held devices, mobile computing platforms and other solutions requiring...