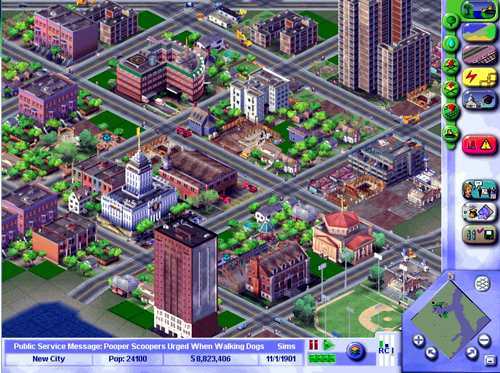 People are installing solar panels which feed back into a grid that was not designed for multidirectional flow of electricity. It all leads to an increasingly complex environment for utilities.
According to James Bangay of Ergon Energy in Queensland, utilities cannot afford to keep working the old way, gaining 5% business efficiencies here and there. Bangay wants a paradigm shift: a SimCity like model of the energy supply chain and its real world context.
How many swimming pools are there? What size are the buildings? He wants to zoom to tomorrow and see energy demand based on the weather forecast or zoom out 10 years to see the impact of electric vehicles. He wants to pre-model every decision in its spatial context in an interactive simulated environment to avoid "gold plating" or "under investing" and to know where to reserve land on for future electrical assets so his company is not caught out by soaring property prices.
In outage management, Bangay wants operators to have a complete visualisation of crew location, asset condition, terrain, weather, flooding, consumer load models and vegetation. It is a big ask, but not unreasonable given MMORPG (Massively multiplayer online role-playing games) and SimCity do it already. It is a data issue – demanding a precise cadastre, terrain model, accurate asset location, vegetation density, consumer information, energy flows…
Bangay is working with the Australian Cooperative Research Centre for Spatial Information (CRC-SI) and the Queensland Department of the Environment to build a wireframe model to 2cm accuracy within 3 years.
The CRC-SI is much more than a pure research body. Having just secured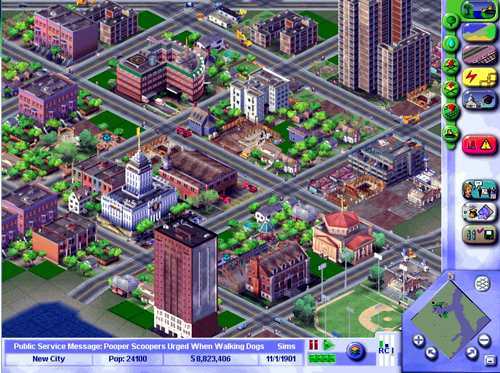 funding for the next 8 years, it is the neutral territory on which all the different agencies, spatial associations and levels of government can work together according to CEO Peter Woodgate at the recent GITA conference.
While Australian government R & D investment is in the top quarter of OECD countries, private sector investment is in the bottom quarter so the CRC will give a much needed boost through a consortium of 70 companies, large Energy utilities and agriculture. Research is also done in 10 universities and institutes.
The CRC-SI has three goals – a spatial infrastructure for Australia to 2cm accuracy; converting automated output from aerial, space and terrestrial sensors into spatial information products and the creation of a Australian spatial marketplace for information and services.
Only this will unlock the true potential of the huge amount of data being collected says Woodgate. "We are overwhelmed with data.
The challenge is to extract the nuggets in real time".
——————————————————
Jose Diacono is a Vector1 Media columnist and spatial media specialist based in Australia (www.communica.com.au).