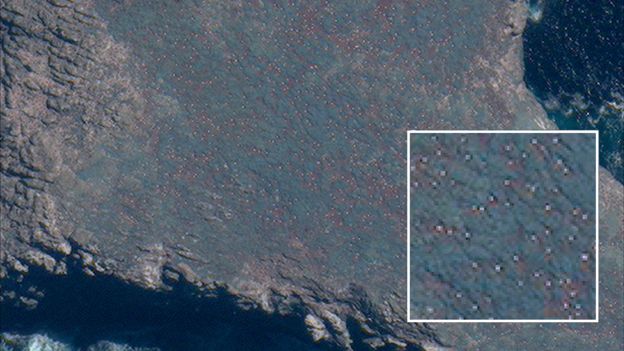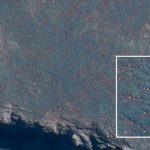 Wednesday, May 17th, 2017
Scientists in New Zealand are using high-resolution images from DigitalGlobe's  WorldView-3 satellite to gauge the numbers of Northern Royal albatrosses, an endangered animal that nests almost exclusively on some rocky sea-stacks close to New Zealand's Chatham Islands....
Monday, February 4th, 2013
DigitalGlobe, Inc. (NYSE: DGI) ("DigitalGlobe") today announced that its previously planned satellite construction program related to its third WorldView-class satellite remains on track.
Tuesday, April 17th, 2012
DigitalGlobe (NYSE: DGI), a leading global provider of high-resolution earth imagery solutions, today unveiled unique capabilities of its WorldView-3 satellite, slated for launch in mid-2014. The announcement was made at the 28th Annual National Space Symposium, the...