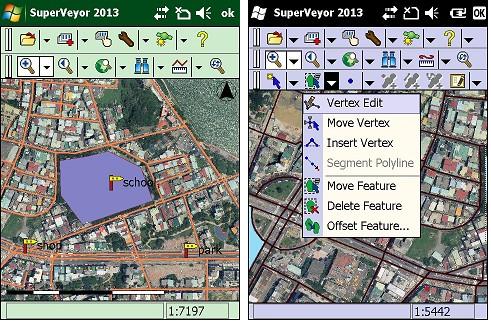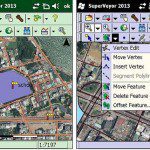 Tuesday, April 23rd, 2013
Supergeo Technologies, the leading global provider of complete GIS software and solutions, launches SuperVeyor 2013, the mobile GIS application, for flexible field data collection.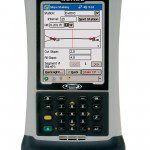 Wednesday, January 19th, 2011
Spectra Precision introduced today additions to its line of outdoor rugged data collectors—the next generation Ranger 3 data collector series and the Nomad 900 series. These new advanced solutions are designed to operate with Spectra Precision Survey...