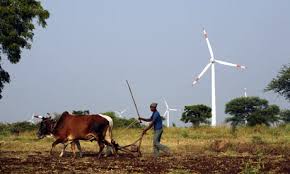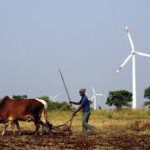 Thursday, September 3rd, 2015
The Indian government unveiled a new online geographic information system (GIS) tool that displays the wind energy potential of different locations across India. The Atlas is aimed at policy makers to improve the country's use of this...
Thursday, June 30th, 2011
SgurrEnergy has developed the Galion Lidar, the 2nd generation laser based device for capturing wind speed and directional data. Lidar is a mature remote sensing technology that is now successfully being used in wind power applications. With...