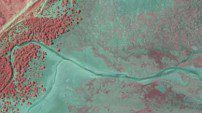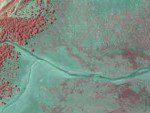 Thursday, September 4th, 2014
One of the oldest aerial mapping firms in the world, New Zealand Aerial Mapping (NZAM) will be liquidated due to bad debt and trading losses. The company will be liquidated after 78 years in business because a...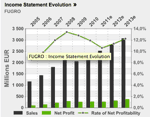 Thursday, January 19th, 2012
Fugro, a global geospatial and geoscience services company trading on Euronext Amsterdam, took the opportunity at the start of the year to reflect on the turbulence of 2011 as well as their contiued growth. The company achieved...