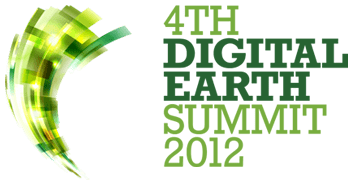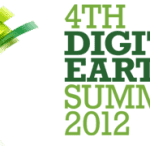 Thursday, March 15th, 2012
The Digital Earth Summit will convene for the fourth biannual event from Sept. 2-4, 2012 in Wellington, New Zealand. This event is sponsored by both the Wellington City Council and Land Information New Zealand and coordinated by...
Thursday, July 1st, 2010
The World Cities Summit took place in Singapore this past week, culminating with a closing session on July 1, 2010. The theme of this international gathering of mayors and urban planners...