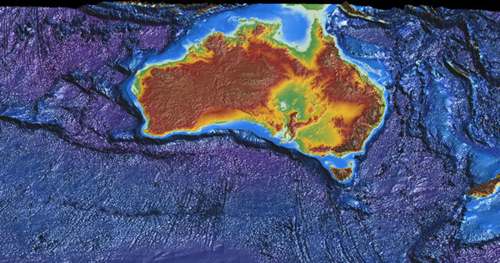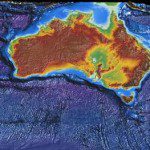 Thursday, July 14th, 2011
China has increased it's pace to pursue ocean exploration, mapping and discovery of natural resources. A new submersible vessel named Jiaolong will explore the Pacific Ocean through a series of deep dives. Beginning at depths of 4,000 meters,...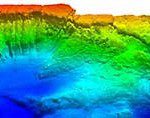 Thursday, May 26th, 2011
Fully 70% of the world is covered by water. It has been said that we know more about the moon, than we do about the oceans. Recently Hawkes Ocean Technologies won recognition from CAD software company Autodesk for...