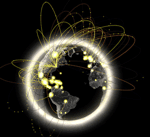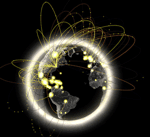 Friday, January 20th, 2012
Large volumes of data are being generated through sensors and the use of more and more computing and monitoring devices. The challenges of big data is that with larger datasets it become more difficult to catalog, store,...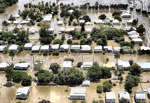 Thursday, December 22nd, 2011
Last year saw extensive flood damage throughout the Brisbane, Australia area. Damage estimates were in the billions of dollars. Infrastructure was destroyed, crops were submerged and the energy industry was impacted significantly. The toll on human life...