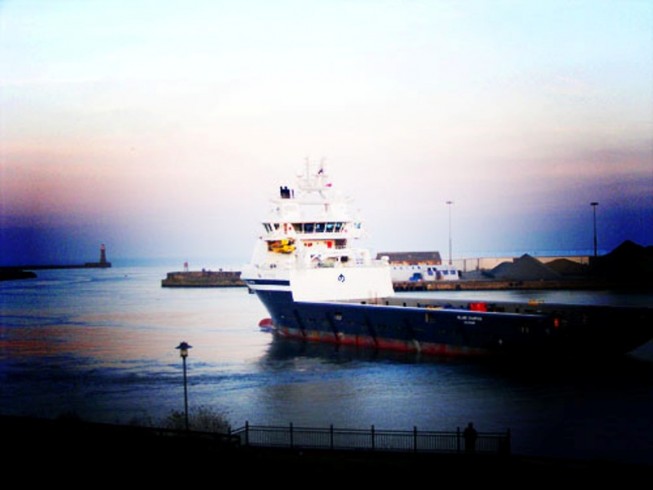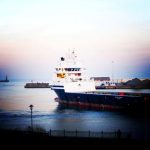 Tuesday, August 15th, 2017
South Korea has begun development of Earth-based navigation technology as an alternative to satellite-based systems to protect its ships from cyber attacks. The Earth-based navigation technology is known as eLoran, and is an upgraded version of radio...
Monday, October 24th, 2011
Korea Forest Service (KFS) specializes in planting and taking care of forests. It aims to build a sustainable green welfare nation with a mission to promote healthy forests, rich mountains, and a happy populace. To satisfy this...