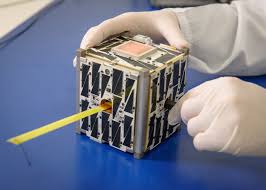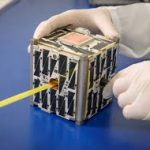 Monday, July 18th, 2016
With demand for Earth imagery increasing, manufacturers are expected to produce some 1,935 remote sensing satellites over the next 10 years, according to Forecast International. The company's new study, "The Market for Civil & Commercial Remote Sensing...
Tuesday, September 22nd, 2015
China has launched a new, smaller type of rocket from its "Long March" family which will be used primarily for carrying satellites aloft, state media reported, as the country races ahead with an ambitious space programme. The Long...