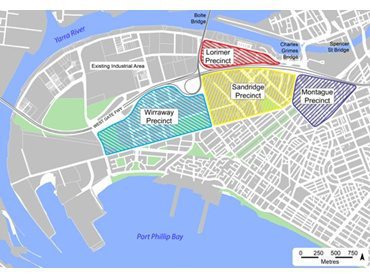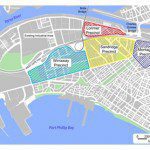 Thursday, July 31st, 2014
The Fishermans Bend urban renewal project in Melbourne is a 250 hectare development that recently won planning approval. The scale and scope of this urban renewal is said to support 40,000 new jobs, provide homes for 80,000...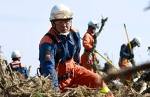 Friday, June 24th, 2011
As Japan works to rebound from the devastating earthquake and tsunami, leaders, planners and academics are working to put back the pieces and lay the groundwork for new development. Leaders are conscious of the world's attention, and...