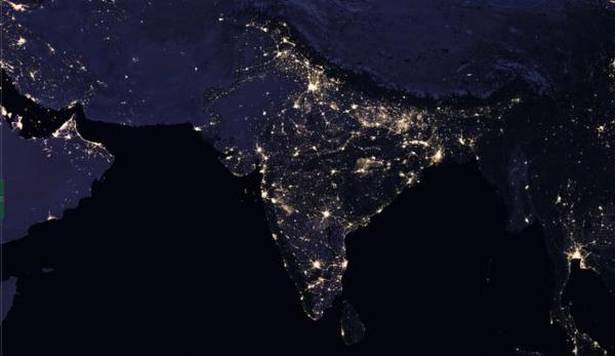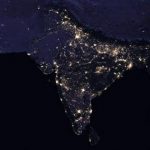 Tuesday, April 18th, 2017
NASA recently released new global nighttime images of the Earth, including a detailed view of India and its surroundings that show how patterns of human settlement changed across the country between 2012 and 2016. Satellite images of...
Friday, October 28th, 2011
A large area around Chennai extending up to Chengalpattu and Kancheepuram is set to be designated as one single urban region for planning purposes. In the face of rapid increase in population in the districts surrounding Chennai...