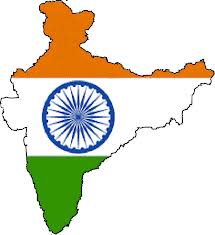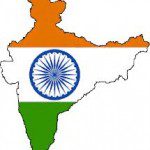 Thursday, December 5th, 2013
At a recent symposium on remote sensing, T. Ramasami, Union Secretary for the Department of Science, indicated that the government is planning to establish a National GIS Organisation to aggregate, maintain and verify GIS data. The...
Friday, October 18th, 2013
China has established a national emergency geospatial data system to provide first-responders with detailed maps within two hours after a disaster, a senior official said. At the Chengdu Forum on United Nations Global Geospatial Information Management in...