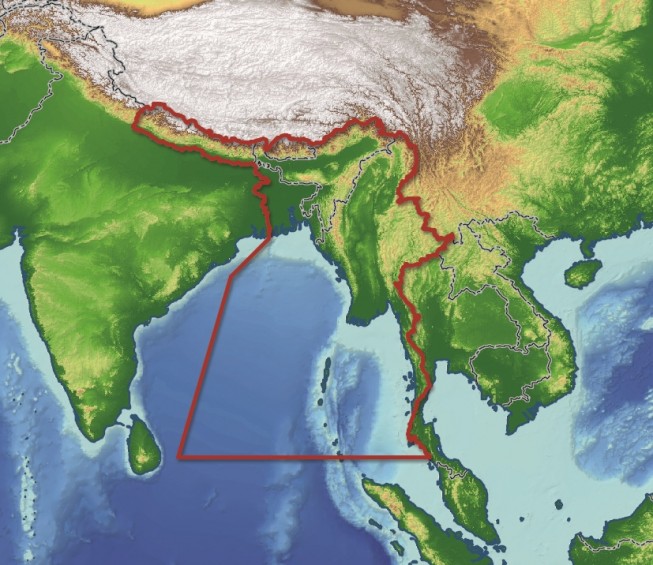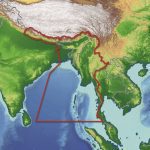 Wednesday, February 1st, 2017
Getech recently released an in-depth report aimed at providing insight into the geology of Myanmar and the surrounding regions. Exploration teams who have access to this report are expected to benefit from understanding the tectonic and geological...
Monday, February 20th, 2012
The Farmland Bill and Vacant, Fallow and Virgin Land Management Bill were submitted to parliament during the second session but had not been passed when the session ended in late November. Activists and land rights experts say the...