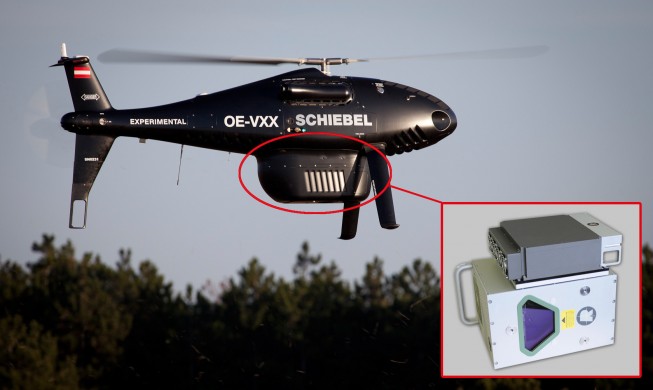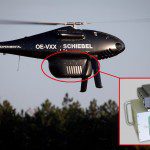 Thursday, December 20th, 2012
RIEGL Laser Measurement Systems and Schiebel Corporation are proud to announce the successful integration of the Schiebel CAMCOPTER® S-100 Unmanned Air System (UAS) together with the RIEGL VQ®-820-GU hydrographic airborne sensor. This successful integration marked the first...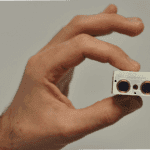 Thursday, April 19th, 2012
UK-based Measurement Devices Ltd. (MDL) has developed a tiny eye-safe micro laser for the mobile phone market that could revolutionize field data collection. The Micro Laser Module can make hundreds of measurement a second for...