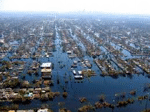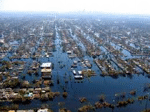 Thursday, March 22nd, 2012
Mapping plays an important role during disaster and disease outbreaks. The city of Pune in India is experiencing an outbreak of H1N1 influenza this week, and mapping is being employed to meet the challenge. At the same...
Monday, March 19th, 2012
The Pune Municipal Corporation (PMC) has taken steps to tackle the spread of H1N1 influenza in the city. Mayor Vaishali Bankar on Saturday said that the administration would undertake screening of suspected patients. The task of mapping...