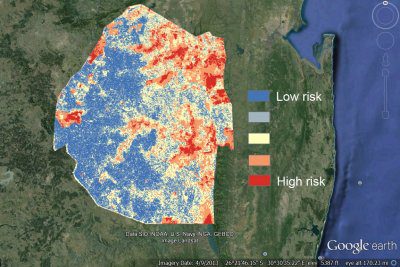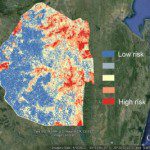 Thursday, September 11th, 2014
UC San Francisco (UCSF) is working to create an online platform that health workers around the world can use to predict where malaria is likely to be transmitted using data on Google Earth Engine. The goal is...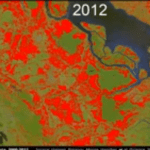 Thursday, November 14th, 2013
A new global map of forest change has been produced with earth observation satellite data from the Landsat 7 satellite for 30M coverage from 2002 through 2012. This large-scale and large time series geospatial data exploration provides...