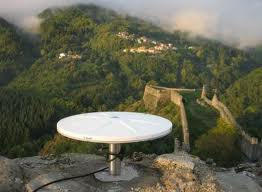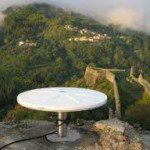 Wednesday, June 27th, 2012
This week the Chinese National Administration of Surveying, Mapping and Geoinformation announced plans to invest 517 million yuan ($81.24 million) to build a modern geodetic network over the next four years. The national network to monitor the...
Monday, January 3rd, 2011
The PRP seeks to increase the security and capitalization of land assets held by lower-income Mongolians. Project activities will improve the formal system for recognizing and transferring land rights, and issue fully marketable private land...