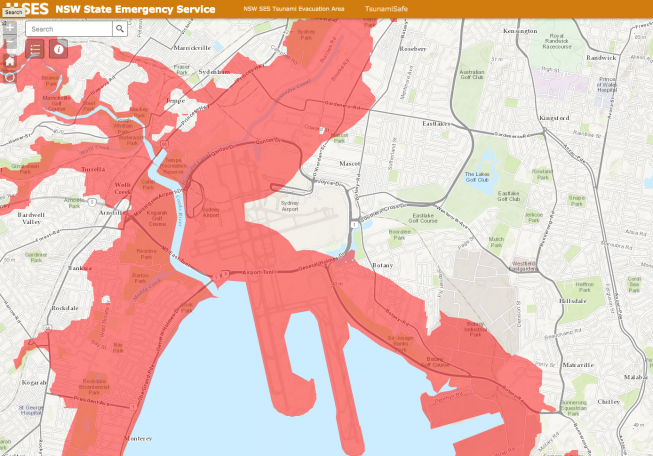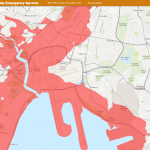 Monday, June 6th, 2016
The New South Wales State Emergency Services recently unveiled a tsunami evacuation map that unfortunately coincided with the announcement of a major storm. The map shows areas that would be evacuated if a tsunami reached the shores....
Wednesday, August 3rd, 2011
Australian scientists are putting the finishing touches on a highly advanced tsunami warning system in a remote desert region north of Perth. Researchers say the array of sensors is the first in the world able to make...