Global science organisations have produced the world's first comprehensive report on moves to create a networked environmental monitoring system, using Google-era technologies to help manage the Earth's resources.The Group on Earth Observations...
Thursday, April 25th, 2013
After the magnitude-8 earthquake hit Wenchuan in Sichuan province in 2008, it took two days for rescuers to get remote sensory images of the affected sites. But on Saturday, when disaster struck Ya'an in the province, images...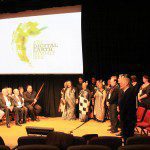 Friday, September 14th, 2012
The fourth bi-annual Digital Earth Summit was held in Wellington, New Zealand from Sept. 2-4, as one in a series of summits organized by the International Society for Digital Earth (ISDE). The summit with the...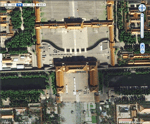 Thursday, May 24th, 2012
This week, representatives from China's National Administration of Surveying, Mapping and Geoinformation pledged the creation of a "national geographical conditions monitoring database" by 2015. This new national resource aims to combine remote sensing imagery, geographic information systems,...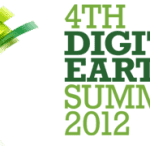 Thursday, March 15th, 2012
The Digital Earth Summit will convene for the fourth biannual event from Sept. 2-4, 2012 in Wellington, New Zealand. This event is sponsored by both the Wellington City Council and Land Information New Zealand and coordinated by...