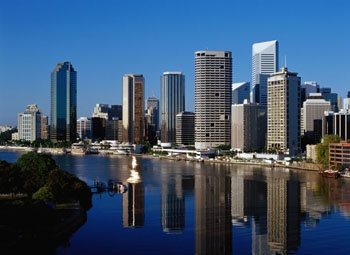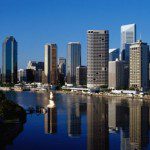 Thursday, November 3rd, 2011
Digital Cities refer to the collection of data sources, processes and work flows that support the development of e-government initiatives. Ideally they will result in greater efficiency and improved transparency as greater numbers of people have access...
Sunday, April 10th, 2011
The Open Geospatial Consortium (OGC) and Special Interest Group (SIG) 3D SIG 3D members defined the first version of CityGML and in 2005 submitted CityGML as a candidate standard into the OGC standards process. CityGML is a...