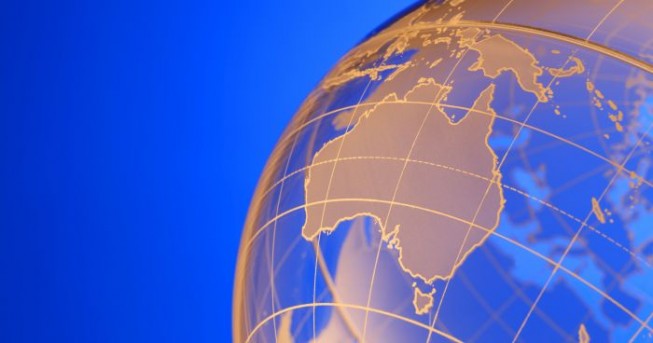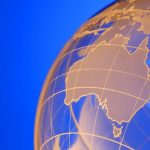 Monday, February 6th, 2017
As of January 2017, Australia's coordinates officially moved 1.8 meters northeast, following the launch of the Geocentric Datum of Australia 2020 (GDA2020). The first update to Australia's coordinate system in two decades, GDA2020 is a step toward...
Thursday, September 8th, 2011
The Digital Maps covering the whole territory of Hong Kong are available for sale to the public from Map Publications Centre, Hong Kong. The Digital Maps are continuously updated by SMO. Except Digital Aerial Photos which are...