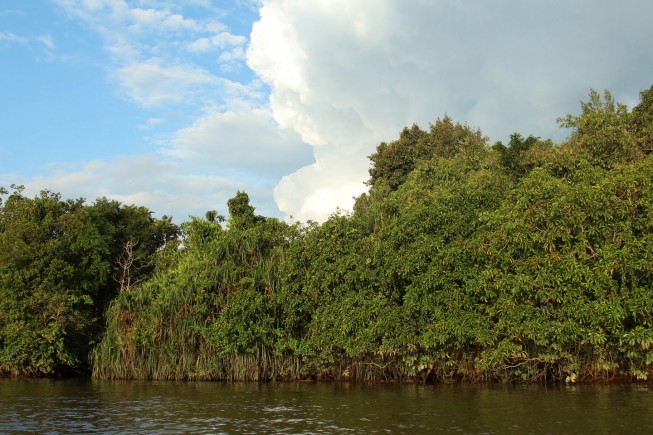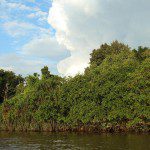 Wednesday, March 16th, 2016
The Indonesian Peat Prize launched in Jakarta as part of the Indonesian Climate Festival. The Head of BIG, Priyadi Kardono, representing the Host of the Prize and the Director of WRI Indonesia, Tjokorda Nirarta Samadhi, representing the...
Monday, April 20th, 2015
Online marketplace Alibaba, search engine Baidu, and messaging-app maker Tencent are pouring money into free mapping apps to draw larger mobile audiences. The location data that comes with the new users is coveted by advertisers, who can...
Thursday, June 5th, 2014
Intergraph Process, Power & Marine this week recognized the winners of the CADWorx & Analysis University 2014 (CAU2014) Drivers of Success competition for users of CADWorx, CAESAR II and PV Elite. This year's winners were honored at...
Thursday, March 13th, 2014
Supergeo Technologies announced the winners of the SuperGIS Application Youth Award 2014. The young competitors greatly showed their creativities by using SuperGIS series software in different research fields, such as disaster prevention, tourism, location analysis, and medical...
Monday, September 30th, 2013
Indian universities can compete with foreign universities with proper planning and utilising all available resources, said Department of Science & Technology wing National Spatial Data Infrastructure (NSDI) director Major General Dr R. Sivakumar. He was speaking at...
Friday, April 13th, 2012
A competition to find innovative every day applications for satellite navigation data has been launched. The European Satellite Navigation Competition (ENSC) wants entrants to come up with new ideas for satellite navigation data in technologies like...
Tuesday, October 4th, 2011
Today's chart uses a stopwatch to compare India's progress in development against another pace-setter, China. The chart shows the number of years that have elapsed since China passed the development milestones that India has now reached. Read More