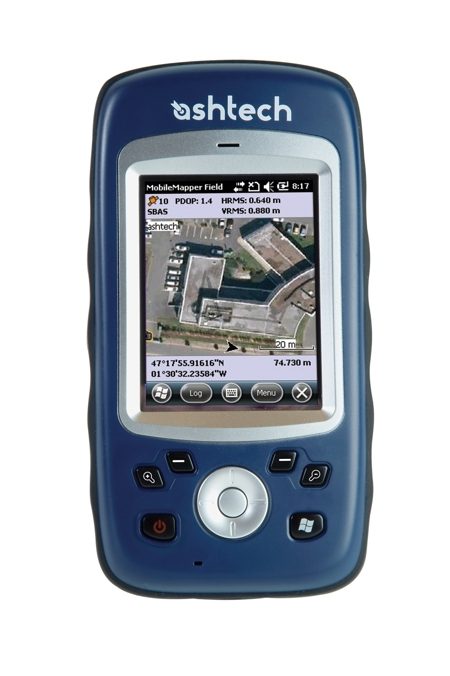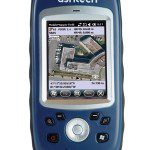 Thursday, May 26th, 2011
Spectra Precision introduced today the Ashtech MobileMapper 10, the latest addition to its new line of GIS / GNSS smart data collectors. The MobileMapper 10 is a lightweight, low power and cost-effective mapping solution with real-time meter...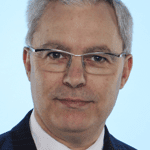 Friday, December 3rd, 2010
The Ashtech brand returned a short while ago. The company provides high quality GNSS technologies and by all accounts the pace of innovation has been increasing, providing many new products around the globe since the name change....