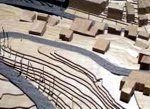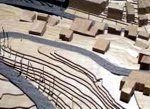 Thursday, February 7th, 2013
With rapid urbanization, parcel-based or 2D cadastre records are running against limitations for land administration. A 3D cadastre offers an effective means to register and manage property in dense and complex urban spaces. With implications for legal,...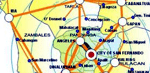 Thursday, February 17th, 2011
It has been reported that 40 land use plans in Viet Nam have been approved, yet no plan details exist. Construction for the projects has been waiting and development has been delayed, while the Ministry of Natural...