Philadelphia, PA – Exyn Technologies (https://www.exyn.com), a pioneer in multi-platform robotic autonomy for complex, GPS-denied environments, announced today a $35 million Series B round. The investment came from previous investors as well as new investors including Reliance Industries. Exyn will utilize this investment to break into the Indian market and further expand their global footprint into Latin America, Australia, and Africa and bring exposure into their future business verticals.
"With our mission of decreasing the amount of injuries and fatalities in 'physical' industries gathering data in dangerous environments, having this investment will accelerate Exyn's impact and growth. With this new capital, we will further expand our worldwide footprint to dramatically improve safety for those working in dangerous environments around the world and keeping them out of harm's way," commented Nader Elm, CEO of Exyn Technologies.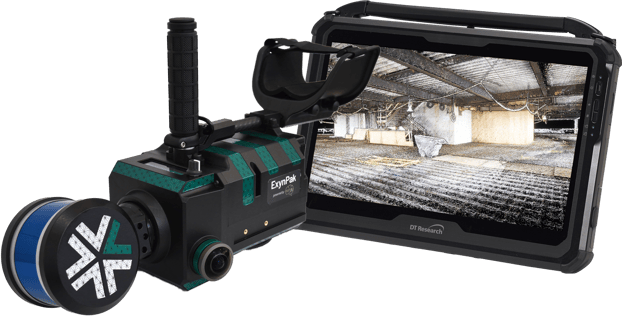 Exyn is a pioneer in the field of AI technology and has commercialized the highest level of aerial drone autonomy in the world with their multi-award-winning Autonomy Level 4 (AL4). Exyn's robots are able to autonomously navigate in previously inaccessible environments without a prior map, existing infrastructure (GPS, communications, etc.), or an operator in the loop. Subsequently, Exyn has established itself in a dominant position in the mining vertical with this technology and expanded into construction, warehouse, and government use cases including search & rescue and reconnaissance.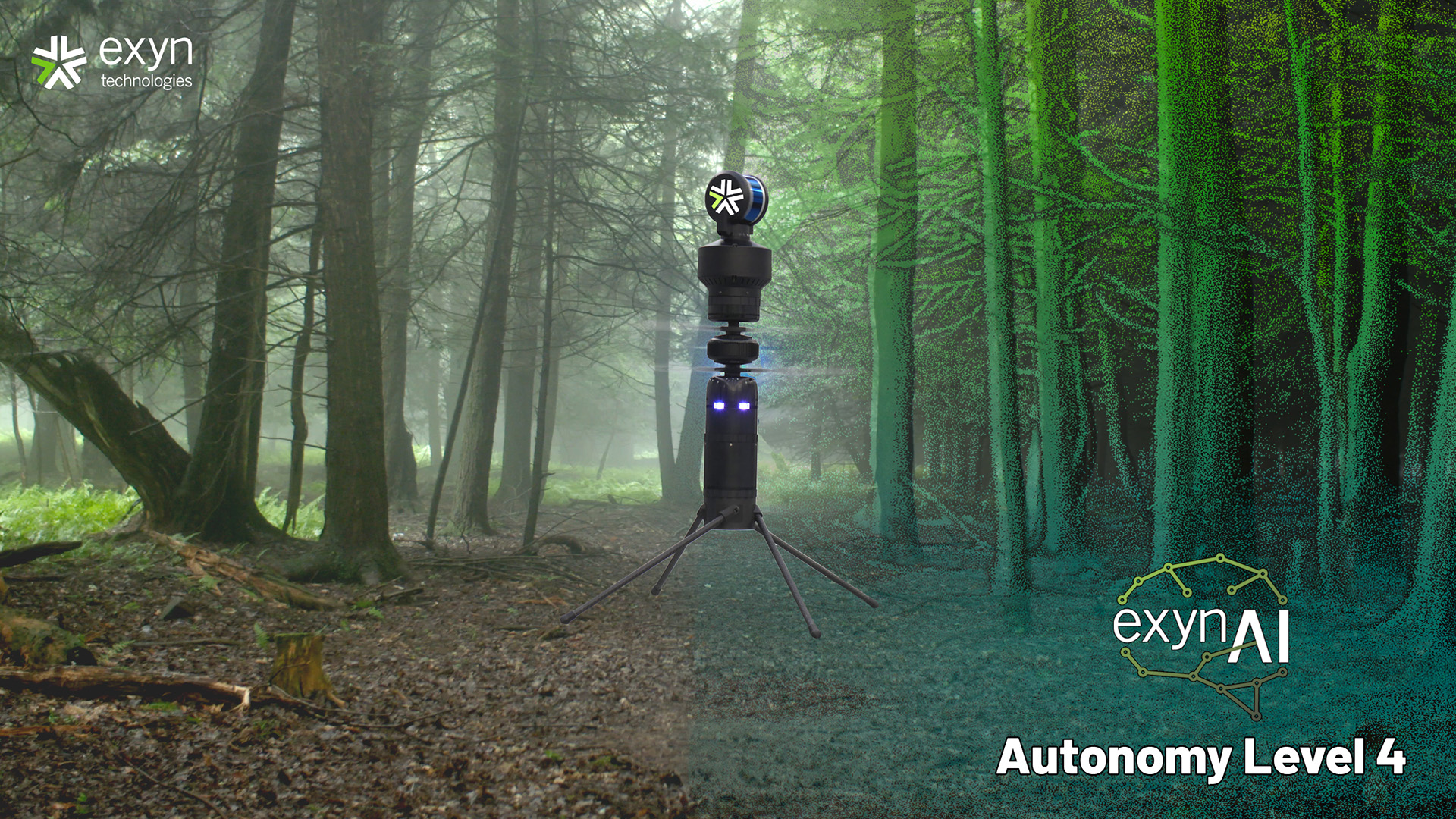 "AL4, the highest level of aerial autonomy in the market, has been a key differentiator in the mining industry," said Elm. "The application of our fully autonomous robots is expansive and with this investment and partnership we look forward to transforming dangerous, physical data collection into a safer and more efficient workflow that can unlock further operational effectiveness and efficiency for our customers."
Exyn was recognized by the Inc 5000 awards as #177 among America's fastest growing companies. The company has also been awarded 1st place at the AUVSI Xcellence Awards.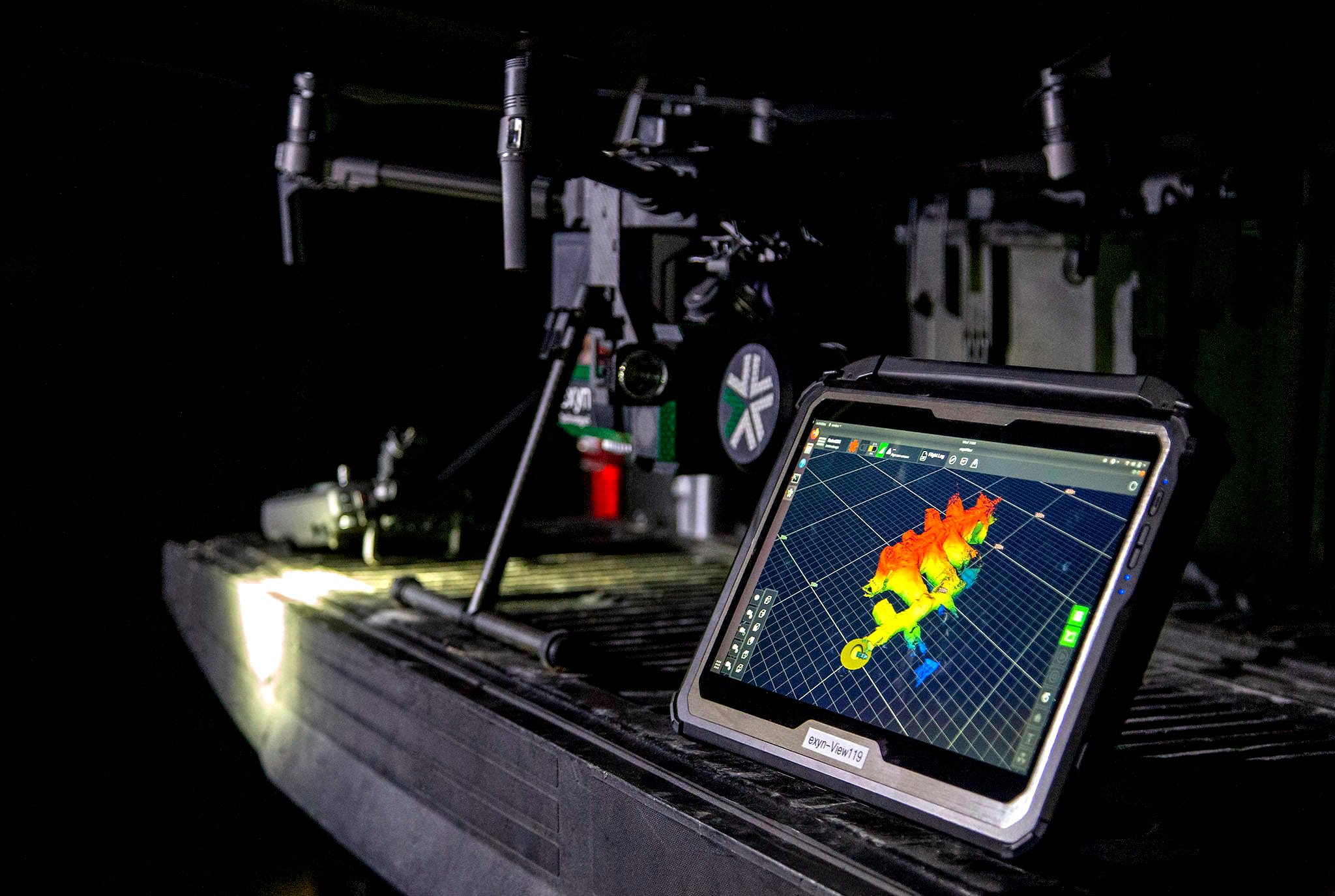 About Exyn
Exyn Technologies is pioneering multi-platform robotic autonomy for complex, GPS-denied environments. The company's full-stack solution enables flexible deployment of single or multi-robots that can intelligently navigate and dynamically adapt to complex environments in real-time. For the first time, industries like mining, logistics, and construction can benefit from a single, integrated solution to capture critical and time-sensitive data in a safer, more affordable, and more efficient way. Exyn is powered by a team of experts in autonomous systems, robotics, and industrial engineering, and is a spin-out of the University of Pennsylvania's world-renowned GRASP Laboratory. The company is VC-backed and privately held, with headquarters in Philadelphia. For more information, please visit www.exyn.com.