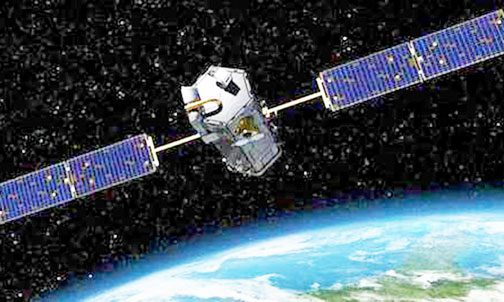 In the 2018-2019 fiscal year, the Pakistani government will spend more than $40 million on its Space and Upper Atmosphere Research Commission (SUPARCO), the country's space agency, including launching new satellites. In 2011, Islamabad spent about $35 million on SUPARCO.
The Pakistan Remote Sensing Satellite, for example, is slated to launch in June 2018.
The agency plans to build a new research center in Karachi while allocating space centers in Islamabad, Karachi and Lahore connected with the Pakistan Multi-Mission Satellite (PakSat-MM1). The satellites Pakistan wants to launch will have military and civilian applications, and will help Islamabad keep eyes on its perennial rival New Delhi.
Click here for more information.