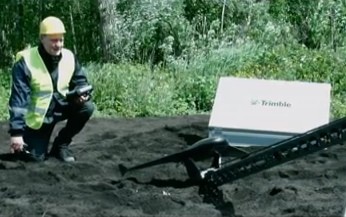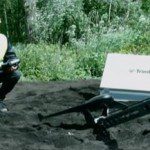 Thursday, August 1st, 2013
The latest unmanned aerial system (UAS) from Trimble has made inroads beyond the inital X100 platform that came with Trimble's acquisition of Gatewing. The investment in research and development has been focused on the needs of mapping...
Monday, June 17th, 2013
Trimble (NASDAQ: TRMB) introduced today its next generation Unmanned Aircraft System (UAS)—the Trimble® UX5 aerial imaging rover with the Trimble Access™ aerial imaging application. The new solution builds upon the strengths of its predecessor, the Trimble Gatewing...