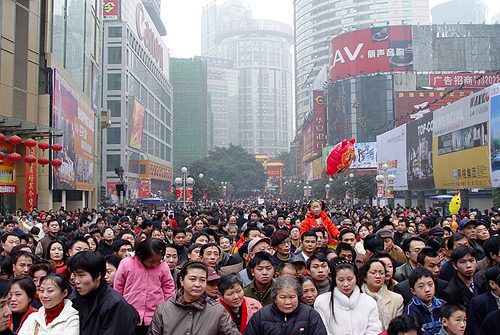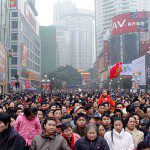 Thursday, April 9th, 2015
A growing trend toward more unexpected urban emergencies requires a scientific approach to support urban emergency management. The concept of a resilient city is an effort in that direction, but it hasn't yet been well defined....
Thursday, April 4th, 2013
An estimated 40 people were killed and 61 wounded in clashes between Muslims and majority Buddhists in central Burma from March 20 to 22, 2013. Satellite images analyzed by Human Rights Watch show the scale of the...