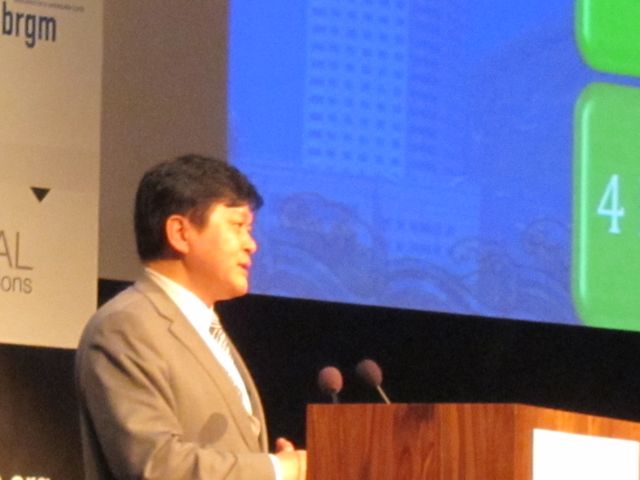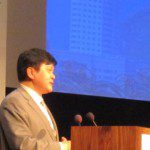 Friday, May 17th, 2013
Dr. Li Pengde, deputy director general, National Administration of Surveying and Mapping (NASG) of China, addressed the Geospatial World Forum in Rotterdam this week. The vision of the country is for dynamic mapping and open geoinformation services,...
Sunday, September 16th, 2012
Thirty three satellite missions are in the offing in the next five years, said Indian Space Research Organisation (ISRO) chairman S Radhakrishnan here on Saturday. Addressing the gathering, Radhakrishnan said, "We have several challenging programmes ahead for the next five...