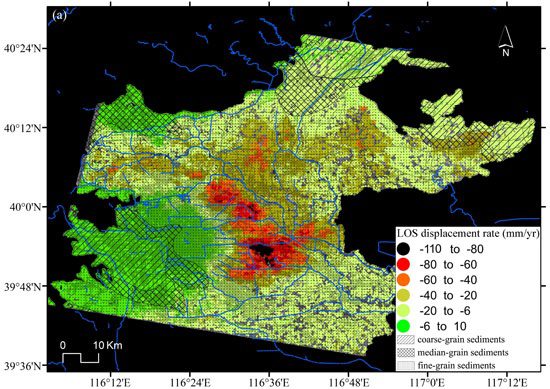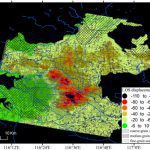 Monday, June 27th, 2016
Researchers using InSAR satellite images (Envisat ASAR images and TerraSAR-X images) have determined that the geology under the city of Beijing is collapsing due to excessive pumping of groundwater. The imagery revealed that the central business district...
Thursday, October 24th, 2013
The international body representing the oil and gas industry is promoting the use of satellite Earth observation as the industry explores new frontiers. The upcoming Sentinel suite of satellites will facilitate these new endeavours.
Wednesday, February 22nd, 2012
More than 50 cities in China have wide-spread land subsidence, China Central Television (CCTV) reported Monday. As large as 79,000 square kilometers of land has dropped more than 200 millimeters, mainly due to excesive exploitation of underground...