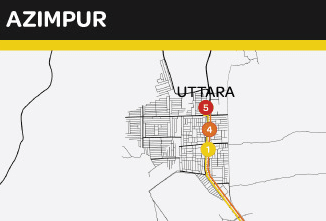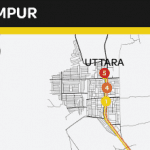 Thursday, December 20th, 2012
Two recent graduate students started the Urban Launchpad to bring technology to the developing world. They singled out one of the densest areas in the world, choosing Dhaka, Bangladesh, to try and tackle its transportation congestion problem that...
Sunday, December 19th, 2010
IBM Singapore's managing director Teresa Lim today announced the launch of IBM's seventh research 'collaboratory' at an official signing ceremony with Singapore's Economic Development Board (EDB) and Land Transport Authority (LTA). The Smarter Cities Research Collaboratory, called 'Collab'...