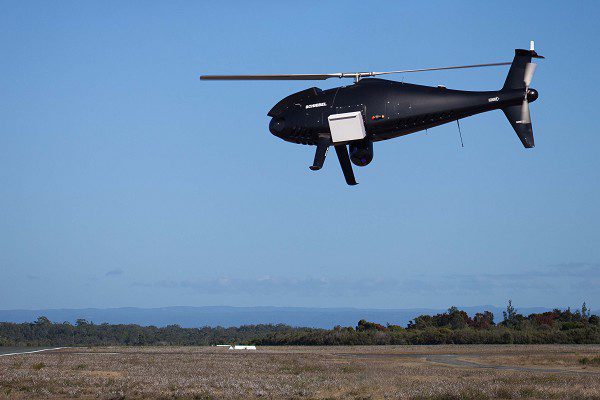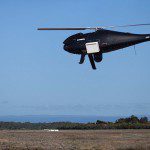 Thursday, June 18th, 2015
Schiebel´s CAMCOPTER® S-100 Unmanned Air System (UAS) has in a series of flights between 2 and 12 June 2015 successfully demonstrated its multi- sensor capability to the Royal Australian Navy (RAN) and other Australian Government Departments. The...
Friday, March 18th, 2011
OSI Geospatial Inc. is pleased to announce that it has signed a $1.4 million contract to support the OSI navigation and tactical system used fleet-wide within the Royal Australian Navy (RAN). The contract makes provision for technical...