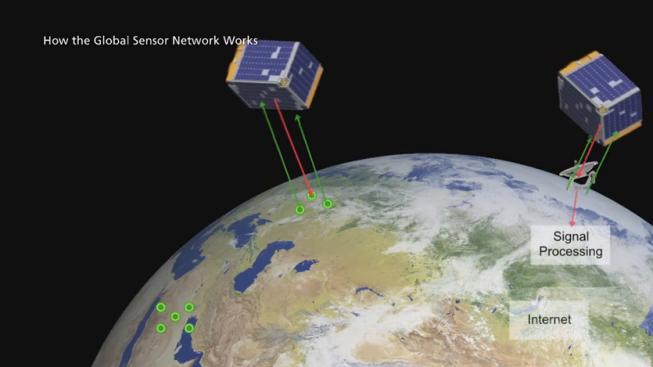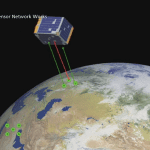 Thursday, October 2nd, 2014
A new satellite system developed in South Australia would enable inexpensive and more rapid monitoring of remote areas of the globe than ever before. The developers of the Global Sensor Network say the proposed system would provide...
Wednesday, May 23rd, 2012
The need to access weeds in dangerous or remote areas with spraying rigs may soon be a thing of the past. In an Australian first, farmers and other land managers in the central west were treated to...