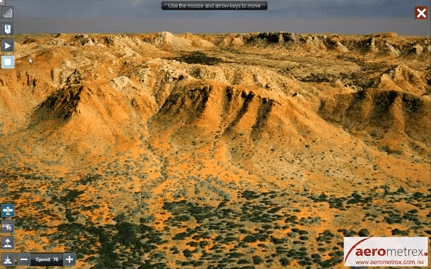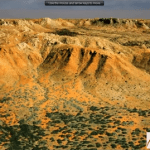 Thursday, September 5th, 2013
Brisbane-based Euclideon Unlimited has recently launched Geoverse, a 3D point cloud visualisation software that promises unlimited point cloud viewing. The impressive ability to quickly navigate terabytes of pointcloud data comes from innovations that started in the gaming...
Thursday, October 25th, 2012
Adelaide firm Aerometrex will launch its revolutionary 3D mapping service, aero3Dpro, at the Science Exchange in Adelaide, this Thursday October 25th. Aero3Dpro models entire landscapes, including high-density urban environments, parks, gardens, suburbs and infrastructure in high-fidelity 3D geometry....